The Simple & Flexible XML Client Map is an easy to use file that let's you place an unlimited amount of dots on a world map representing clients or anything else. The dots can be any size and any color and be placed anywhere, all controlled easy by XML . Tooltips can be on or off. The map and its contents scale up and down to fit the space provided as you place it in an HTML page. It will link out to a page you specify in the XML when you click on a client dot – this can also be disabled. The original size is 700×350.
AS3 only. Opens with Flash CS3 .
Step by step instructions are included and code is commented. Also, two html files are included to demonstrate SWF embedding for both full browser and fixed size.
Download Link: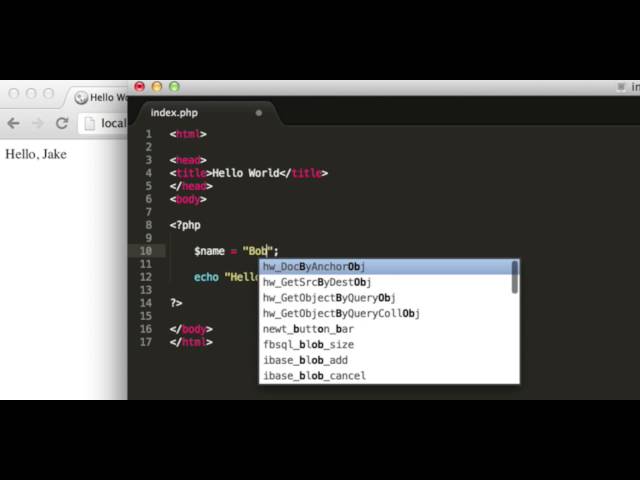 Source: Github, Hotscripts, SourceForge