Download Author List WordPress Plugin for free. Easy way to display the number of post in that particular category. Display the list of authors with gravatar image and show the total number of post count on hover
Through this plugin user can,
* Able to show the Author list through widget. * Onhover author image, the total number of post, nic name / user name and gravatar image will be displayed.
Download Link: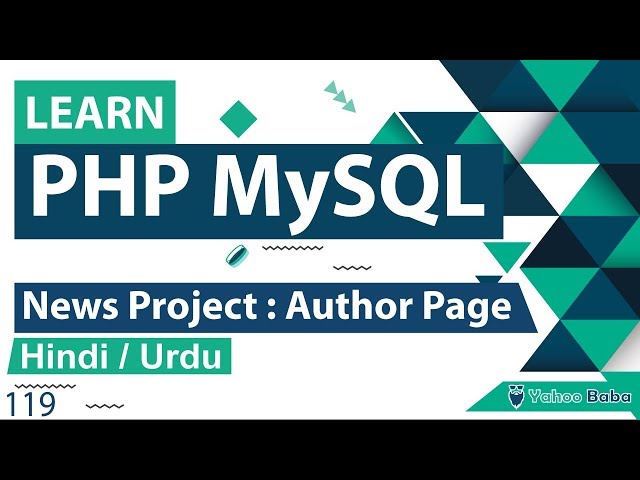 Source: Github, Hotscripts, SourceForge